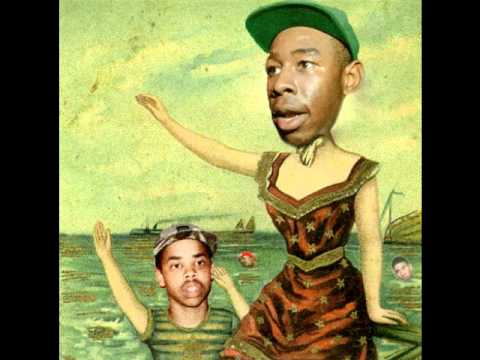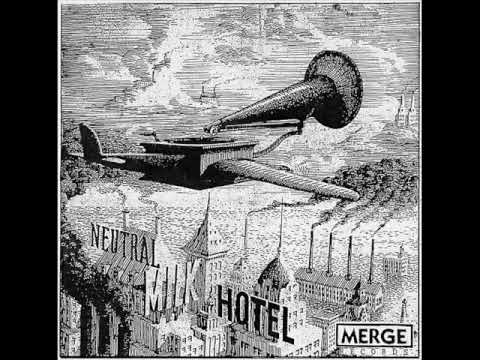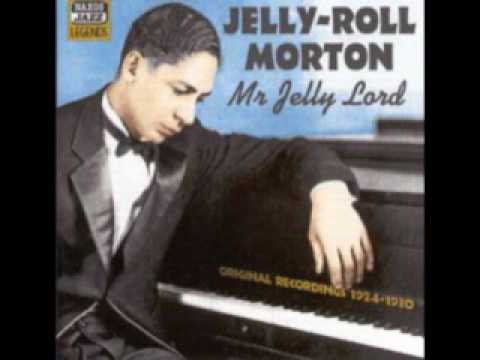 chikuwaq: "I Got a Woman" by Ray Charles.
incarlshead: (Night Time Is) The Right Time -...
muthauckingfresh: Mess Around - Ray Charles
Pokemon
chocolatepain:
Browncoat philosophies
Someone ever tries to kill you, you try to kill `em right back.
That awkward moment when someone who JUST got into...
sarafena: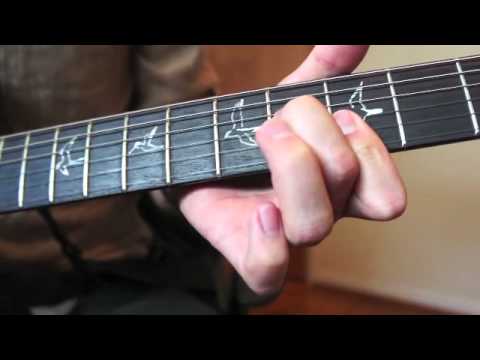 a summation of the second BWBB badminton match →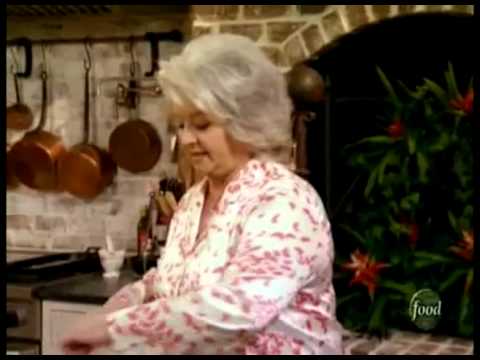 www.prideparademusic.com get the whole album for...